Affordable Motel rooms in Lanesboro - MA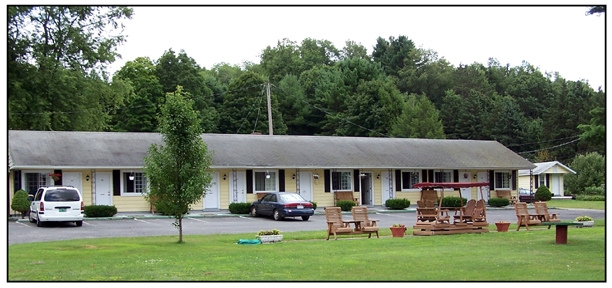 Welcome to The Weathervane Motel...

We are located in town of Lanesboro. Our Motel located at South Main Street on Route 7 which is less than 20 miles from all attraction in Berkshire County.

Area of business include Skyline Golf Course, Berkshire Mall, Jiminy Peak Mountain Resort, Pontoosuc Lake, Berkshire Museum, Downtown Pittsfield.
Berkshire MA Attractions...
Attraction: Skyline Golf Course
Distance From Motel:

0.3 Miles



Attraction:
Pontoosuc Lake

Distance From Motel: 1 Mile

Attraction: Berkshire Museum
Distance From Motel: 2.5 Mile

Attraction:
Berkshire Mall

Distance From Motel: 2 Miles

Attraction:
Pittsfield Downtown

Distance From Motel: 1 Miles

Attraction:
Downtown Lee

Distance From Motel: 12 Miles

Attraction:

Distance From Motel: 5 Miles

Attraction:
Jiminy Peak

Distance From Motel: 5 Miles

Attraction:
Bousquet Ski Resort

Distance From Motel: 8 Miles